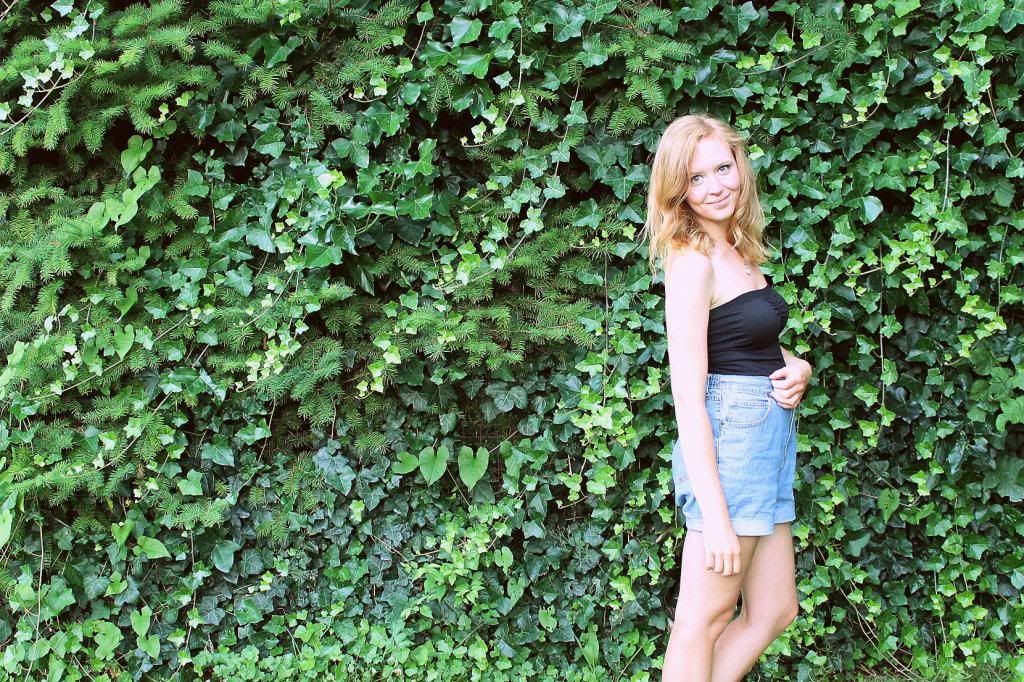 Hey there, welcome to my little corner of the WWW.
This blog is my creative outlet, where I share things that inspire me. Generally topics include food, green living, style, travel, and DIY.
I enjoy tea and coffee - of the hot or cold varieties, Flowers, languages (I speak French, Portuguese, and limited Spanish), getting my green thumb dirty, good design, watercolor painting, learning about sustainability and healthy living, plants, plants, and more plants, and just generally pretty things.
Thanks for stopping by, come back anytime!
If you have ANY questions or concerns, feel free to contact me.
-Fiona