I set a goal for myself (not a new year's resolution...) that I would eat vegetarian for the month of January. This is an experiment, mostly for curiosity's sake. I don't eat a lot of meat and I've always said it would be easy for me to become vegetarian, so I wanted to see if that was actually true. Aside from a couple hiccups on the first day (which was spent in airports), it has been going well!
While I'm not partaking in a vegan diet, I do enjoy creating healthy vegan recipes and that's how this soup came about. It's ridiculously good. The best mushroom soup I've had. Though, to be honest, most of the mushroom soup I've had was from a can. Unlike the canned variety of my childhood this soup is gluten free and vegan.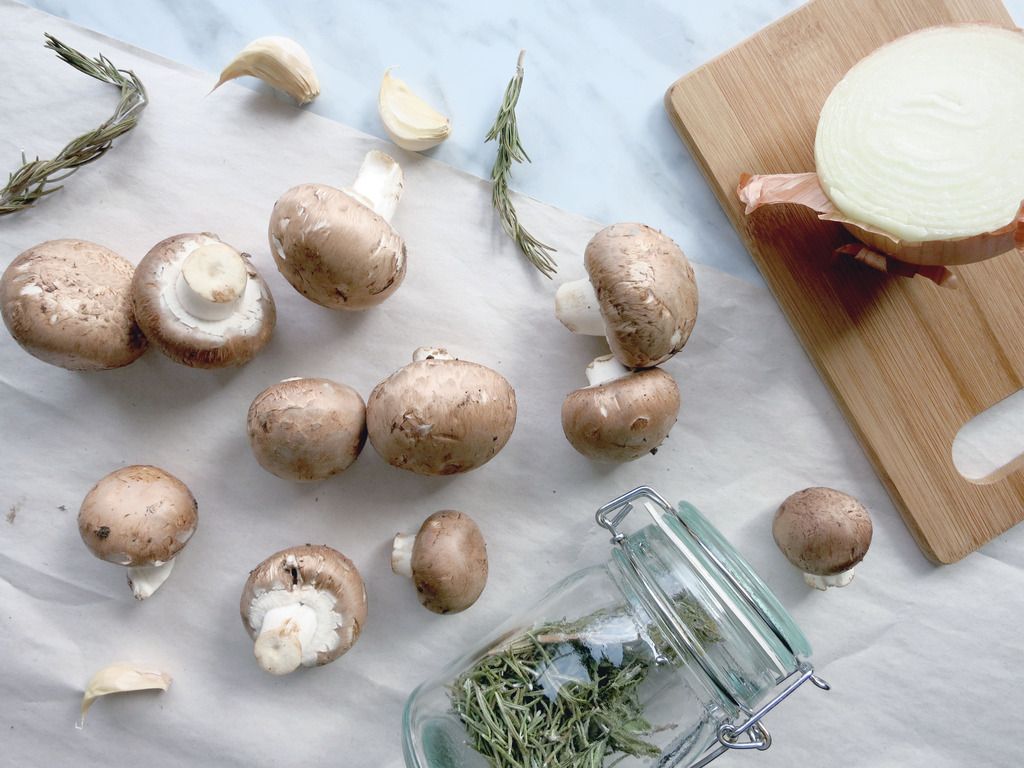 1/2 Medium Onion
2-3 Cloves Garlic
3 cups Chopped Mushrooms (I recommend baby portobello/brown button)
1 tsp Dried Rosemary (Mine was roughly chopped, use less if it is powdered)
1 (400 ml) can Coconut Milk
1 Veggie Broth Cube (That would make 2 cups of broth, but don't make broth)
1 cup Water
1 cup Cooked Wild Rice (prepare beforehand)
Salt and Pepper (to taste)
Oil
1. Chop the 1/2 onion and stir fry it in a pan with the chopped mushrooms, minced garlic, rosemary, and some oil.
2. Once well cooked and soft, add about 3/4 of the pan contents into a blender with the can of coconut milk and the broth cube, blend well. After blending transfer to a pot.
3. Take the leftover 1/4 of mushroom/onion mix and add to the blender with a cup of water. Blend roughly. (If you do not wish to have some texture, omit this step and blend all of the mushroom mix and the water with step 2)
4. Add all blended ingredients and the wild rice into a pot. Test the soup and season with salt and/or pepper as needed.
5.Bring the pot contents to a boil over medium heat. Serve.
Optional: I topped mine with some sage fried shiitake mushrooms. I combined chopped mushrooms, sage, a little salt, and some oil in a pan. Then stir fried it over med/high heat.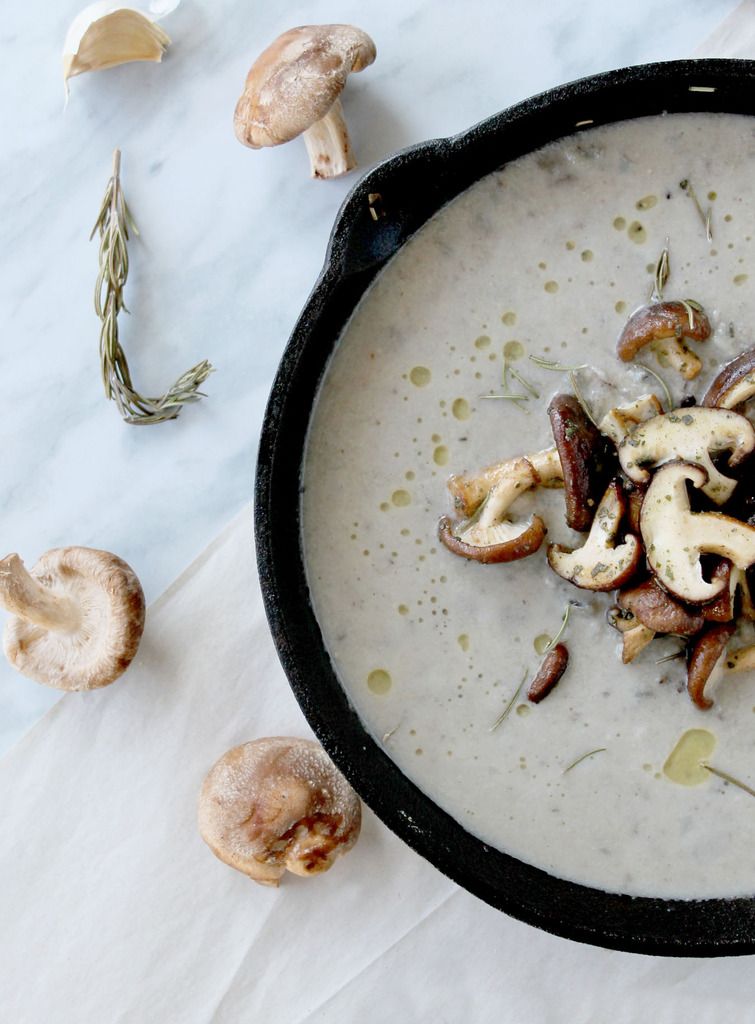 If you want to check out my vegetarian adventures for the rest of January, you can follow me on Instagram or Snapchat (FionaElvaJane or through the image below). If you want to get involved, tag your Instagram pictures with #MeatFreeJan!

Happy Sunday, have a soup-er week! (ha.ha.)
Follow on
Follow