Tucked under the Graville St bridge is the artsy world of Granville Island. As I've mentioned, back in September we had a little Sunday afternoon outing to the public market and brewery.
I'm a huge fan of markets. Any market. The Graville Island Public Market is a relatively up scale market. It's full of many delights to tickle your taste buds (gelato, chocolates, breads, falafels, and more!!), produce, meats, flowers and plants, artisan good, and other bits and bobs.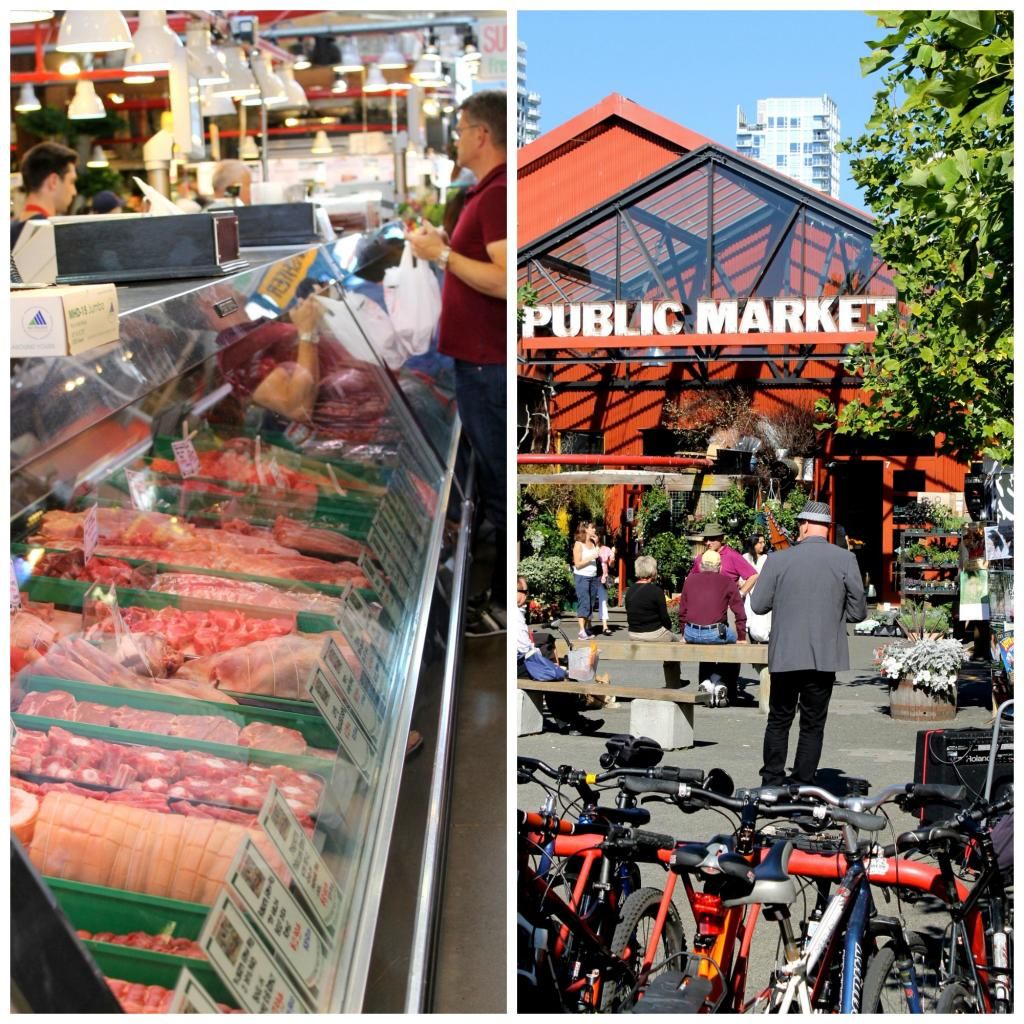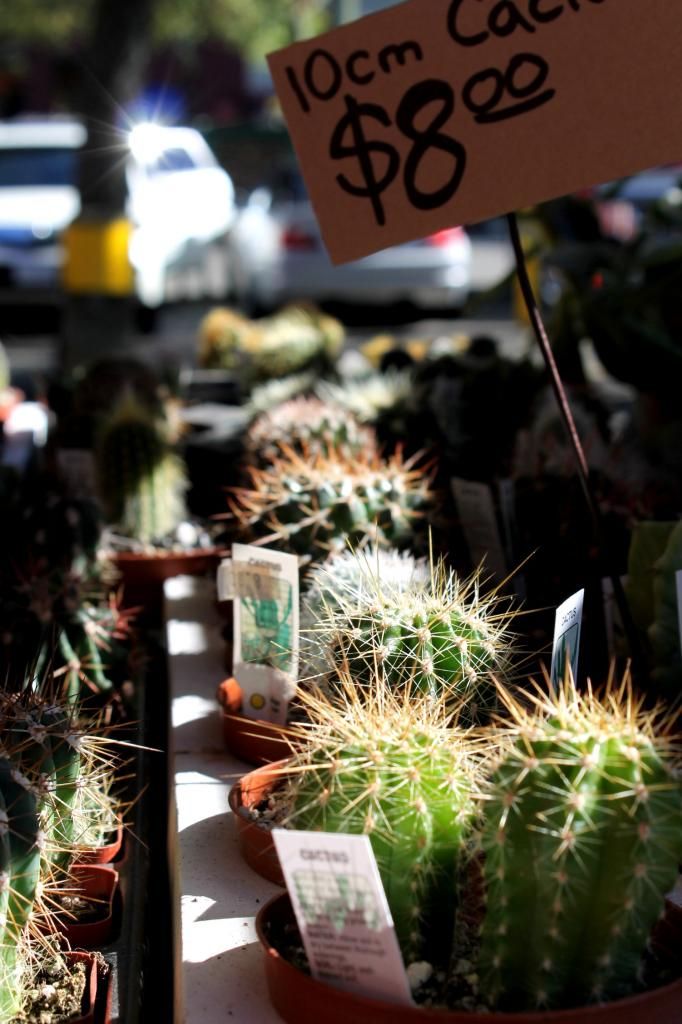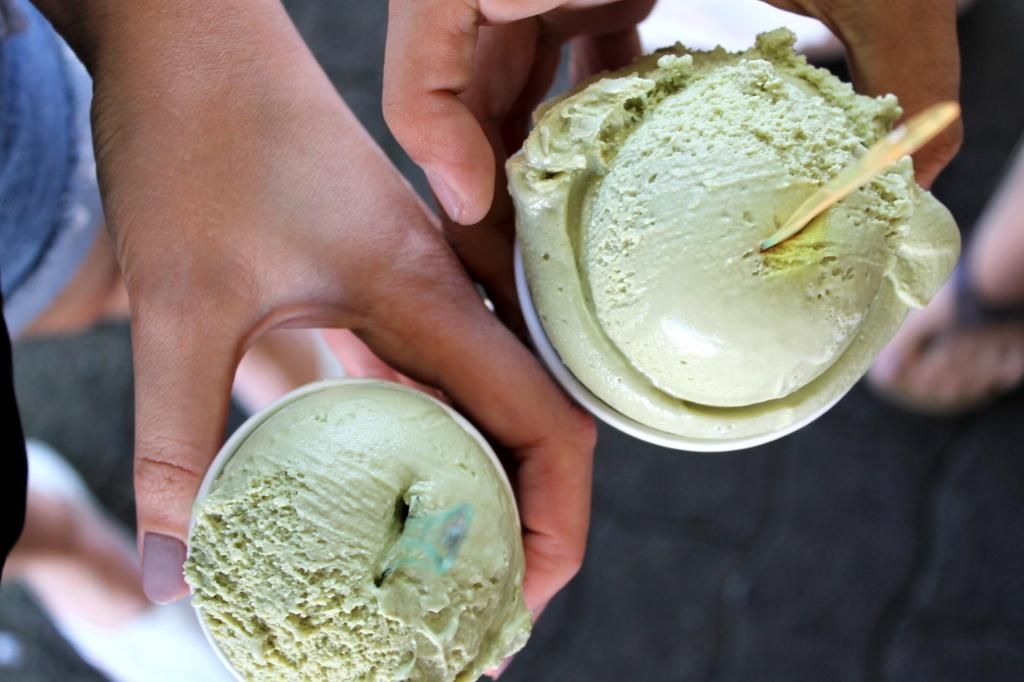 Pistachio gelato was eaten.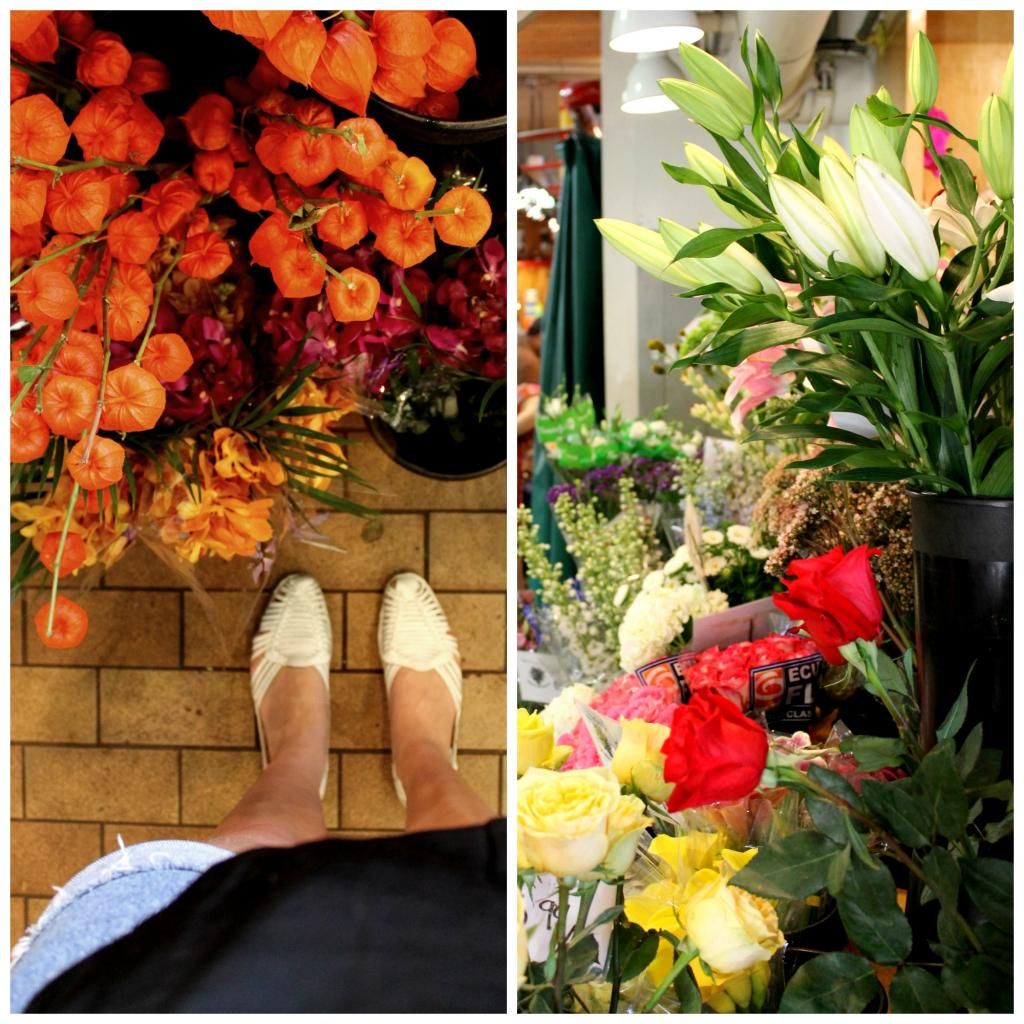 We popped into a few of the many little shops in the area as well, but the highlight of the trip was probably the brewery.
So that we could try every kind, we ordered two of the sample flights and shared. Fabricio was into the IPA (as usual) and my faves were the amber ale and the raspberry ale. You can check out their website here and stop by if you're in the area, and presumably a beer fan.
A lovely afternoon was had. And looking back is a nice reminder of sunshine now that Vancouver is definitely under the rainy cloud of fall.
Happy Sunday, friends.