I guess I don't have it bad as far as cold winters are concerned.
The west coast is just really wet and foggy...
Despite the mild weather, dry skin is still an issue for me in the winter.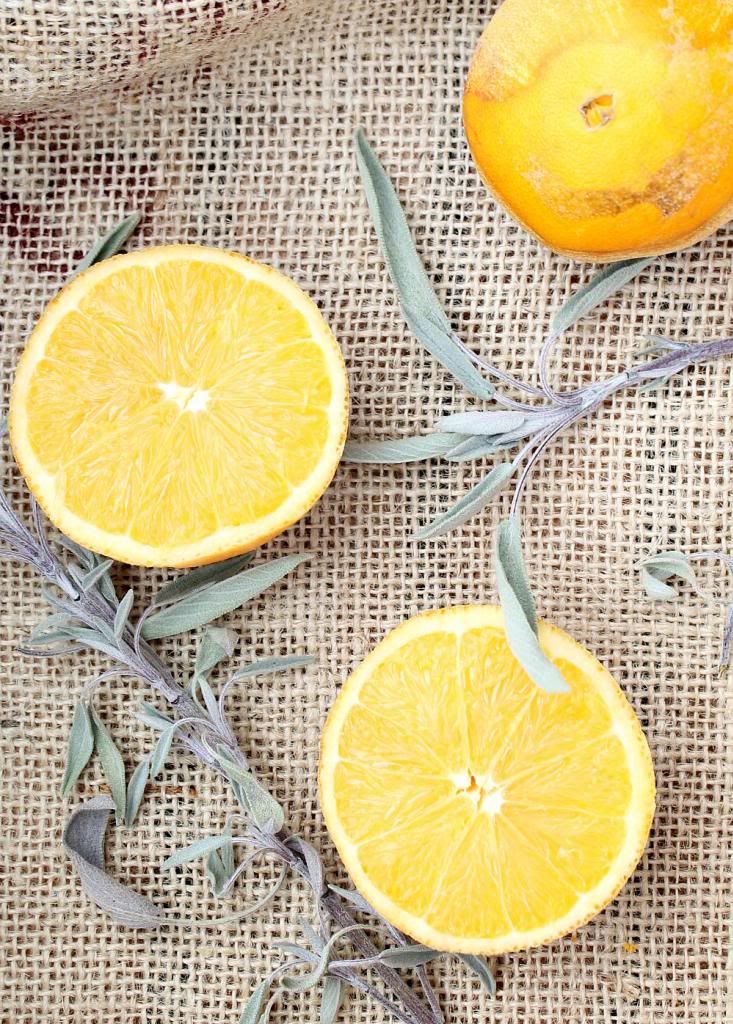 But you know there's a fix for those winter dry skin blues, don't you.
It comes in the form of this totally refreshing scrub.
A little herb-y, a little zesty, and super moisturizing.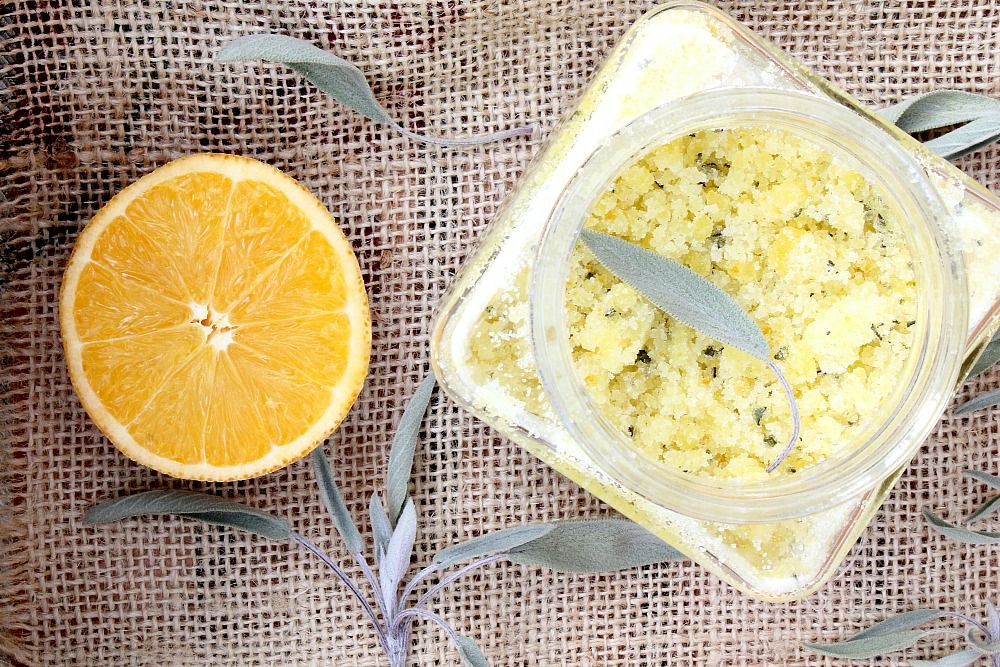 These measurements are just suggestions, alter them to get the texture of scrub that you prefer. You could also use essential oils instead of/in combination with the orange zest and sage leaf.
Orange-Sage Sugar Body Scrub
1 1/2 cup Sugar
1 tbs Finely Chopped Sage
1/2 tbs Orange Zest
1/4+ cup Olive Oil
Combine the sugar, sage, and orange in a bowl. Mix well, crushing against the sides of the bowl to help release to oils in the sage and orange zest. Then mix in the oil gradually until you reach your desired consistency. Store in an airtight jar. In the unlikely event that mold should appear, dispose of the scrub.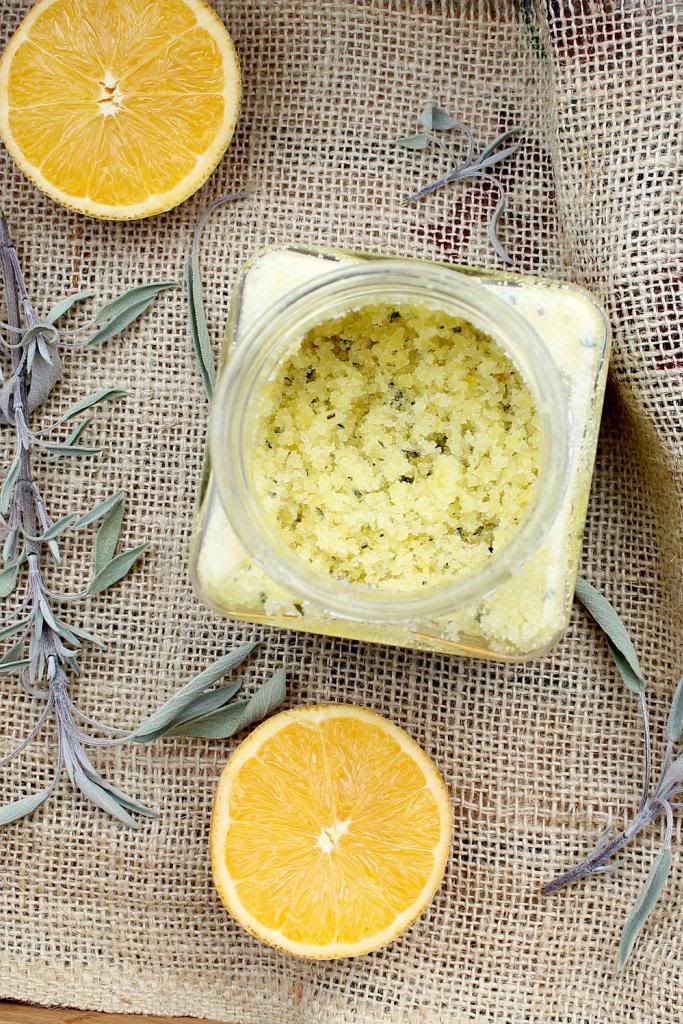 While I have used this scrub on my face, I wouldn't necessary recommend it. It's quite harsh. I especially like to use it on my hands and legs!
Do you suffer from dry skin in the winter?
What are your favorite ways to beat it?
Did you like this post? Why not follow on Bloglovin' to get every new post!
-Fiona