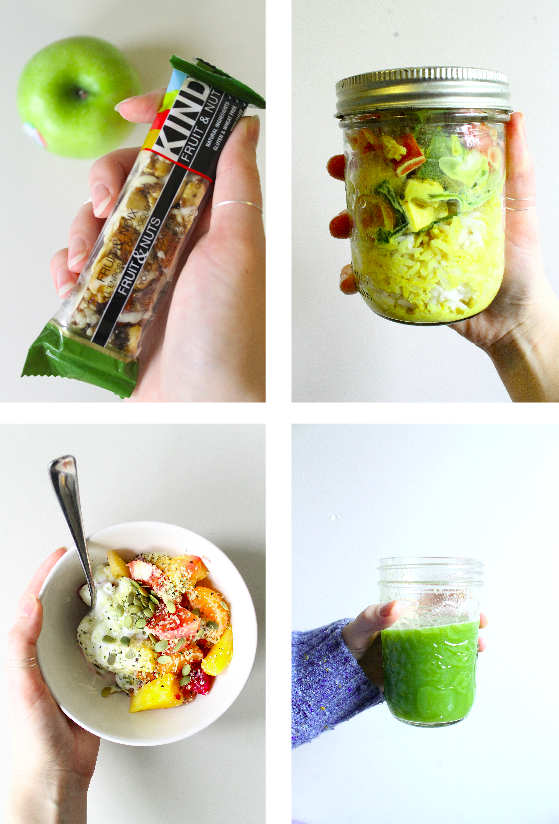 I made a Tumblr.
It was a spur of the moment kind of thing.
But I thought it might be fun to photograph food in a more casual setting than a recipe post. So, Elva Jane Eats was born.
I'll be posting pictures of my food, usually when it's something healthy. Why? Because the gallery style layout is nice, and I'm hoping it inspires me to eat healthy. Visuals really work for me. So if that sounds like it's up your alley, feel free to take a look!
Tumblr is a new platform for me, so if you've got any tips/tricks/advice pass them along!
Happy Hump Day!
Fiona