Just some tidbits of my life recently. Lots of plants involved.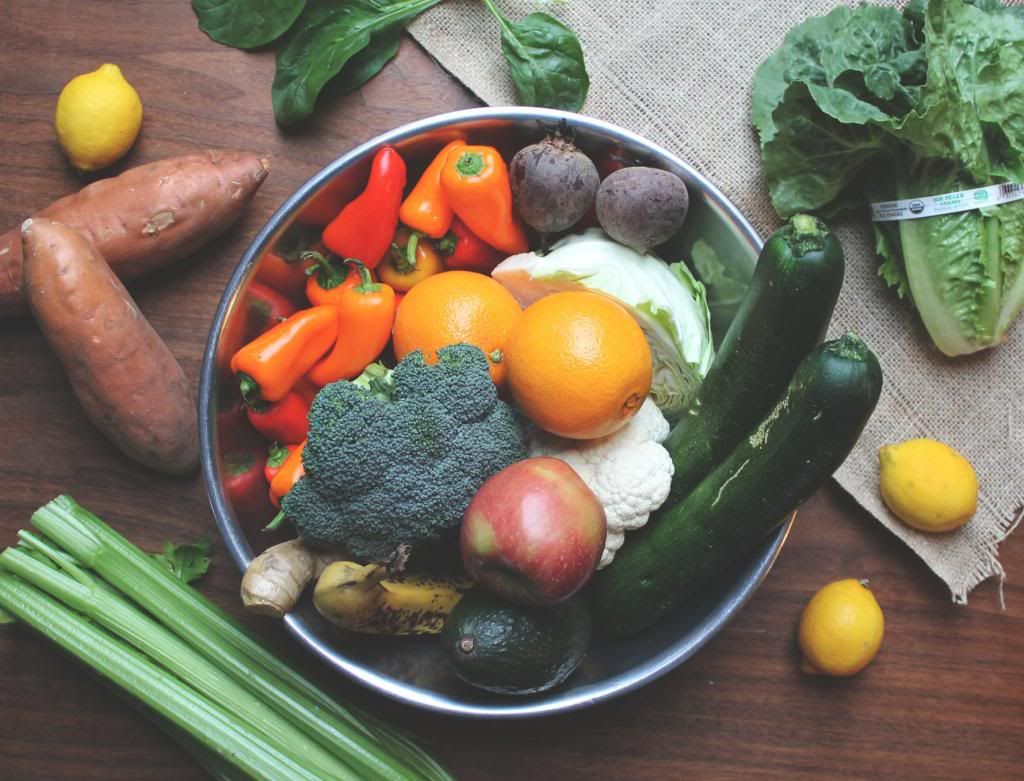 In March I was getting sick quite a bit, which is very unusual for me. So to kick my cold in the butt, I did a two week clean eating cleanse. It seemed to do the trick, plus it felt great! However, at exam time I kind of fell of the healthy food wagon, so maybe another effort at clean eating would set me back on track!
The beginning of this month brought incredible unseasonably warm temperatures. Allowing us to enjoy sunny Sunday brunch on the balcony!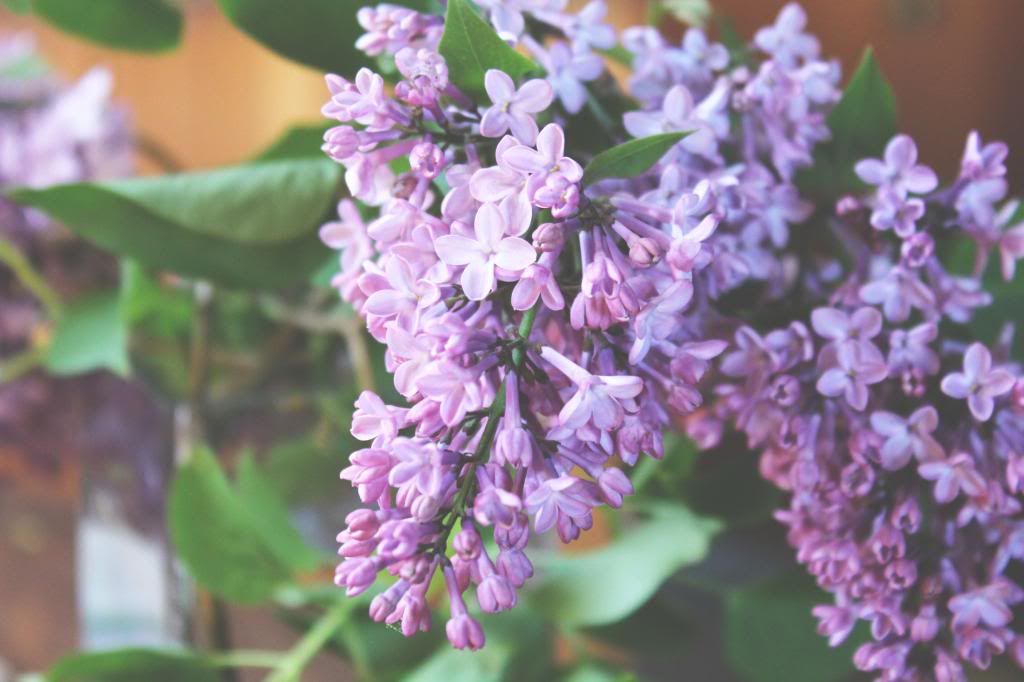 Lovely smelling lilacs, brought indoors to enjoy.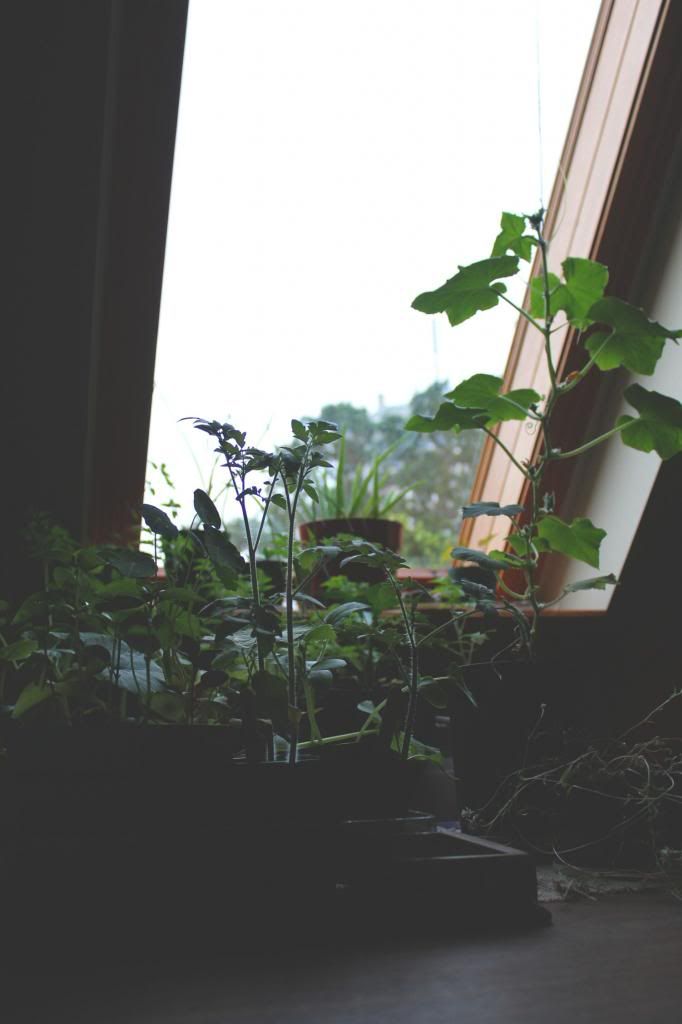 Plants are taking over my table, even more so now. Plus, I'm growing a lemon cucumber plant in the middle of my table!! (Excited to see how that turns out, so far so good!)
Tender plants, being brought in for the night.
Call me crazy, but I think I'll give growing dandelions on purpose a go. Apparently salad greens are easy to grow, but I have had no such luck. Since dandelions "grow like weeds" I'm thinking that should work well instead! (And I'll know they haven't been sprayed with any chemicals!)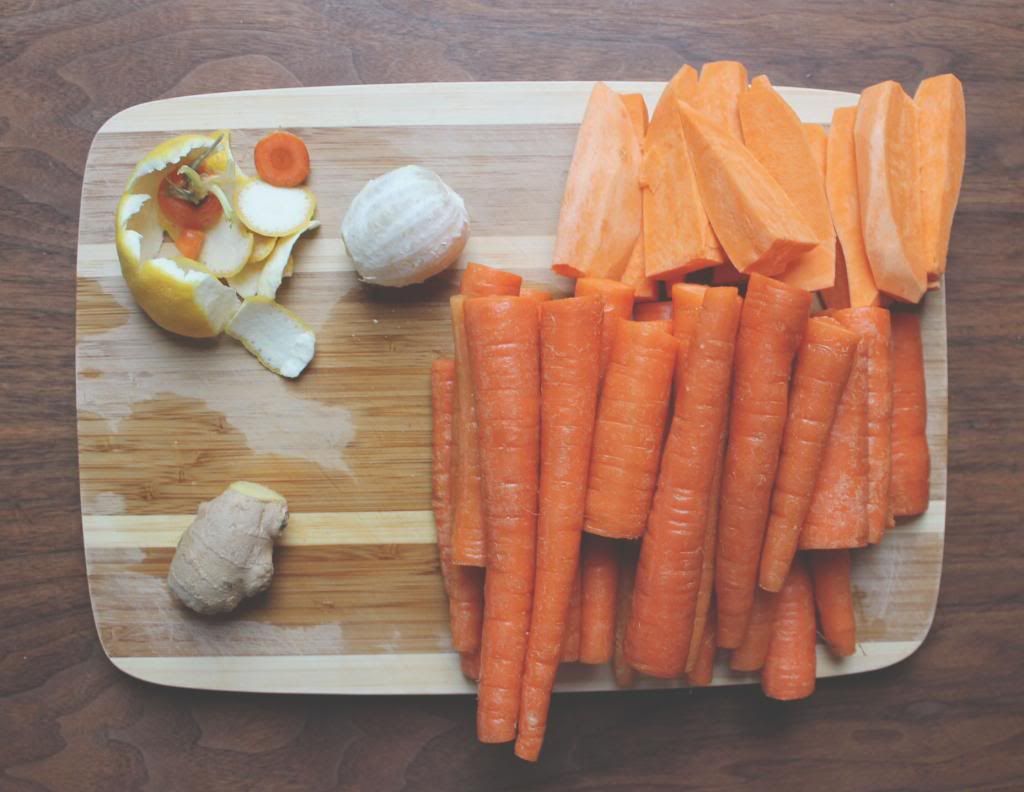 My other usual juice: carrots, lemon, ginger, and sometimes yam.
Well hey there cutie-pie!
Sunsets from our bathroom skylight.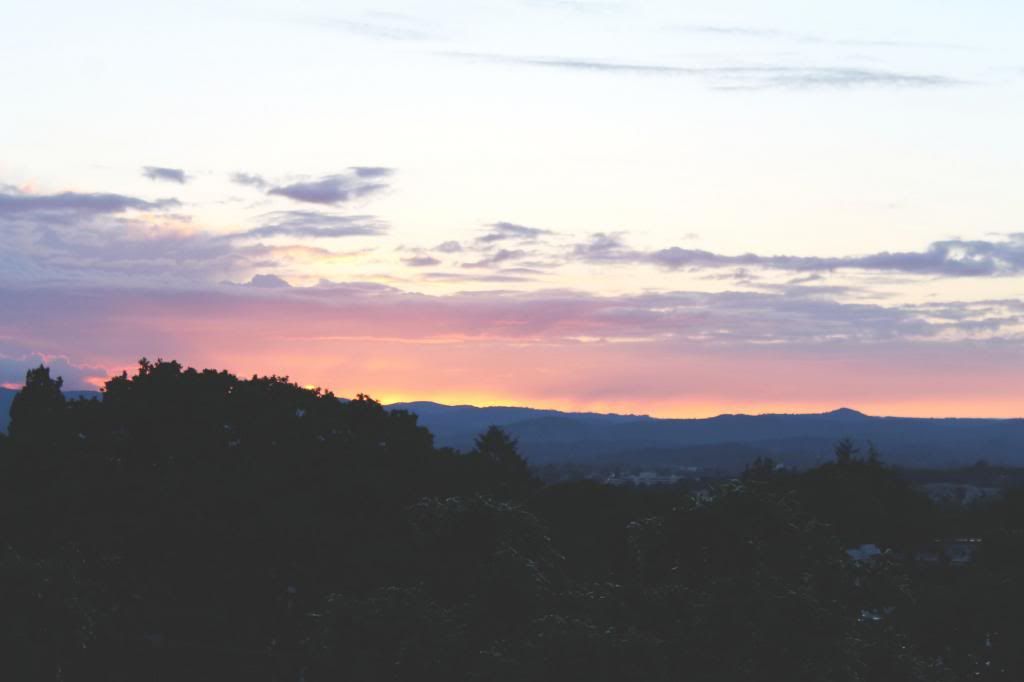 Happy Sunday!